Chiropractor in Grande Prairie
Providing impeccable Chiropractic Care in Grande Prairie, Alberta.
Chiropractor in Grande Prairie
Providing impeccable Chiropractic Care in Grande Prairie, Alberta.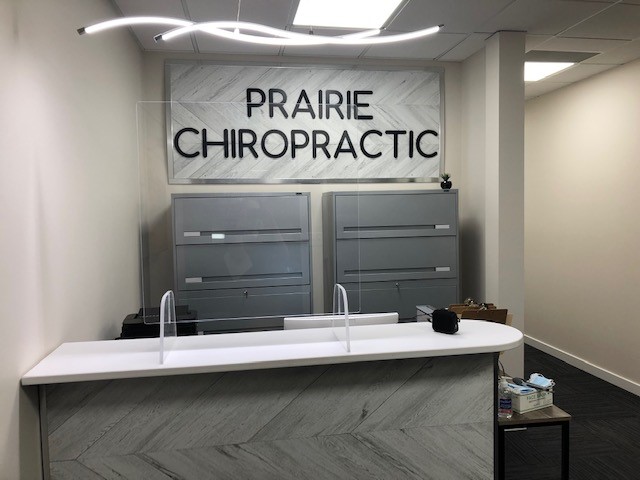 About Prairie Chiropractic
The newest chiropractic clinic in town, now open for business. Dr. Todd Matheson B.PE D.C. and Dr. Maureen Pierson B.A. B.ScN., D.C. bring combined over 29 years of chiropractic clinical experience.
We assess, diagnose, treat and potentially prevent musculoskeletal conditions and disorders. This is primarily done through non-invasive spinal manipulation and various other manual therapies. We commonly treat back pain, neck pain, headaches, arthritis, sprains and strains, muscle imbalances and much more. Experienced
Our chiropractors bring over 29 years in combined experience assessing, treating and preventing pain.

Central Location
We are conveniently located in Westside Park right near the corner of Westside Drive and 106 St. W.

Ample Parking
We have lots of free parking so you don't have to worry about long walks in the cold or searching for a last minute spot. Affordable
We offer direct billing and our prices are industry standards so you can get the help you need without breaking the bank! IMPECCABLE TRACK RECORD

We are constantly trying to improve on our knowledge so that we can continue to provide the highest level of service to our patients. Our amazing reviews speak for themselves. WE CARE A LOT
We treat all of our patients equally whether its friends, family, or new patients we have never met before. We take time to assess and treat all of our patients so they can lead the lifestyles they deserve.
Meet Your Grande Prairie Chiropractors 
Our Grande Prairie Chiropractors are committed to improving the lives of their patients through healing. We want you to feel amazing, and we are dedicated to doing everything to help you get there!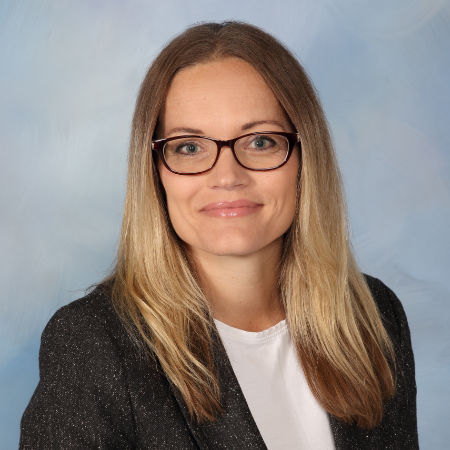 DR. MAUREEN PIERSON
B.A. BScN. D.C.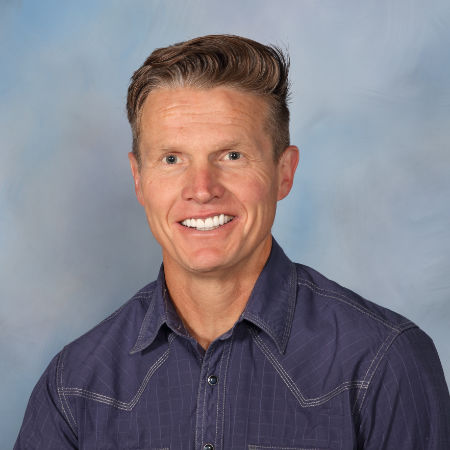 DR. TODD MATHESON
B.PE D.C.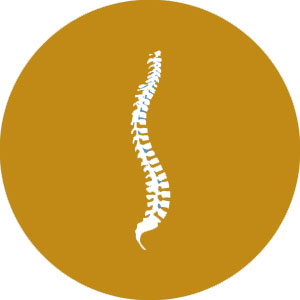 Chiropractic therapy is a treatment that primarily involves the use of manual adjustments on one or more vertebrae of the spine to correct misalignments. These misalignments may cause pain, discomfort, and other issues in various parts of the body beyond where they originate.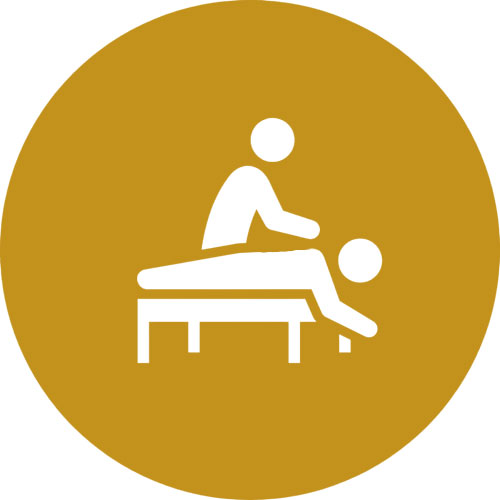 Our team of skilled practitioners will work with you to understand your unique needs and provide you with a customized massage experience.