What Is Chiropractic Care?
Chiropractic care is a branch of medicine that focuses on the relationship between structure (primarily the spine) and function (as coordinated by the nervous system) and how this relationship affects the preservation and restoration of health. Doctors who practice in this field are called chiropractors.
The body's ability to heal itself is often compromised when the spine is not aligned correctly or structural integrity is compromised. Conditions like headaches, anxiety, chronic fatigue, and pain are sometimes caused by spinal misalignments, which affect the nervous system. Chiropractors help their patients restore health to their spines through spinal adjustments.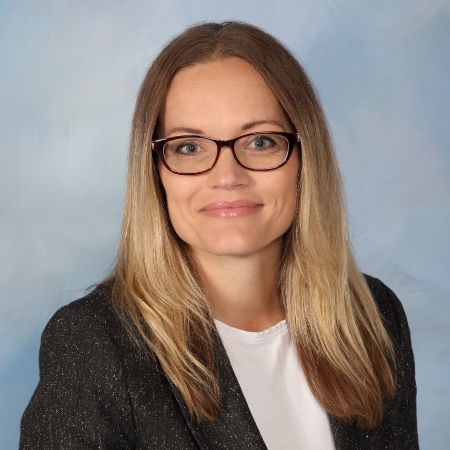 DR. MAUREEN PIERSON
B.A. BScN. D.C.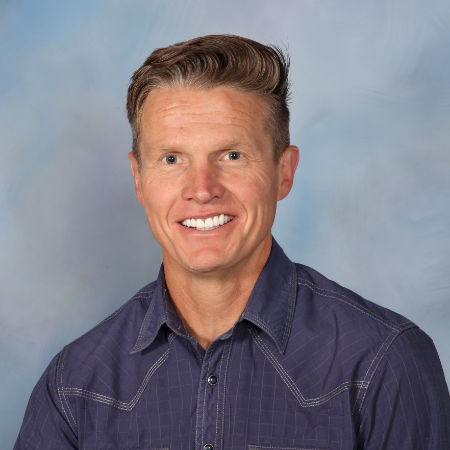 DR. TODD MATHESON

B.PE D.C.
What are the benefits of Chiropractic care?

Many people think you only need to see a chiropractor for back pain. However, chiropractic therapy can reduce or alleviate many symptoms, including the following conditions:
Headaches and migraines

Numbness and tingling in extremities

Chronic pain

Scoliosis

Sciatica

Disc bulge and herniated disc

Cervical spondylosis
Headaches and migraines: Headaches and migraines often occur due to the neck joints and muscles getting out of alignment. If you experience these, chiropractic care can reduce their frequency and severity by manipulating the spine so that it is properly aligned.
Numbness or tingling in extremities: Numbness or tingling in your arms or legs can affect your ability to do daily tasks and enjoy life. Chiropractic care can help restore the proper nerve flow so that your body's natural healing abilities can do its job.
Chronic pain: The cause of chronic pain can often be traced to issues in the spine, like herniated discs or degenerative arthritis. Chiropractors work with their patients to achieve long-lasting relief by restoring structural integrity to the spine.
Scoliosis: Scoliosis can affect your gait and posture, as well as cause back or shoulder pain. In cases like this, chiropractic care may help alleviate some of these symptoms by reducing pressure on the spinal nerves.
Sciatica: Sciatica is a common disease that causes pain, tingling, and numbness in the leg and sometimes even below the knee. You should see a chiropractor for sciatica if it interferes with your quality of life and causes daily pain. Chiropractic care can help relieve some sciatica symptoms by correcting spinal structures.
Disc bulge/herniated disc: Misalignments to the spine may cause discs to bulge or herniate, which can press on your spinal cord and cause pain. Chiropractic care can help by restoring the alignment of your spine so that it functions properly again.
Cervical spondylosis: Cervical spondylosis is a common disorder that causes stiffness, loss of range of motion, and pain in the neck. It occurs when the components of your spine begin to degenerate. You should see a chiropractor for neck pain if you are experiencing any of these symptoms. Chiropractic care can help alleviate these symptoms by restoring health to the structures in your neck and reducing pressure on the spinal nerves.
Most chiropractic care begins with a consultation. The chiropractor will explain how they can help you and will ask about your health history to understand what issues you're having and the history of those issues. They may perform an exam or conduct tests to rule out other causes for your symptoms and determine if chiropractic care is right for you. If so, your chiropractor will discuss a treatment plan with you to correct the problems.
Although chiropractors are not allowed to prescribe medications, many spinal conditions can be improved through rest and over-the-counter painkillers. Some more severe injuries may require other treatments like physical therapy or surgery. Your doctor will help you determine which treatment is best for you and may work with other medical professionals you're already seeing to coordinate your care.
How often should I see a Chiropractor?

Most people visit a chiropractor once every few weeks for anywhere between 4-12 weeks, depending on the severity of their condition and how quickly they heal. Your doctor will determine the best treatment plan that works within your schedule. In some cases, your chiropractor may recommend learning exercises to do at home.
If you are seeking chiropractic treatment in Grand Prairie, trust your spine health to us at Prairie Chiropractic! We are committed to helping you manage your unique needs with tried and tested techniques. We are constantly learning and evolving as a practice and want to make your experience is positive every time you step into our office.
We offer direct billing, and our fees are based on industry standards. If you have third-party benefits from your employer, we can help you determine how much coverage you have before committing to your treatment program.
When we develop a treatment plan for you, we consider your individual financial needs and endeavor to work within them. Your health and rehabilitation are our #1 concern, and we will do all that we can to help you on the road to better health.
Contact our office today at (780) 402-7743 or fill out the contact form. We also offer walk-in appointments at #205, 10605 West Side Drive. We look forward to meeting you and helping you on your road to recovery!